FINALISTS ANNOUNCED, MSDUK AWARDS 2021
24 Aug 2021
Celebrating Supplier Diversity Champions and Inspiring Ethnic Minority Owned Businesses
Looking back to 2006, when MSDUK was formed, the progression over the last 15 years is humbling, says Mayank Shah, Founder & CEO, Minority Supplier Development UK (MSDUK).
"It's great to see how far we have progressed and even more so to see how supplier diversity has now taken centre stage in corporate procurement strategies 2021 has seen over 50 global and British companies join MSDUK and opening up business opportunities for ethnic minority businesses. Supplier diversity programmes help addresses the issue of economic inequality and encourages entrepreneurship in under-represented communities."
Supplier Diversity is getting momentum in the UK and it is a great opportunity celebrate the achievements and commitment of our corporate members for a diverse and inclusive supply chain and it is time to recognise the most inspiring ethnic minority entrepreneurs from across the UK. MSDUK Awards 2021 have been scored by a global panel of judges who have succeeded in different industries and advocate for Supplier Diversity. Meet the finalists of all our categories and congratulations for your contributions to supplier diversity and business success!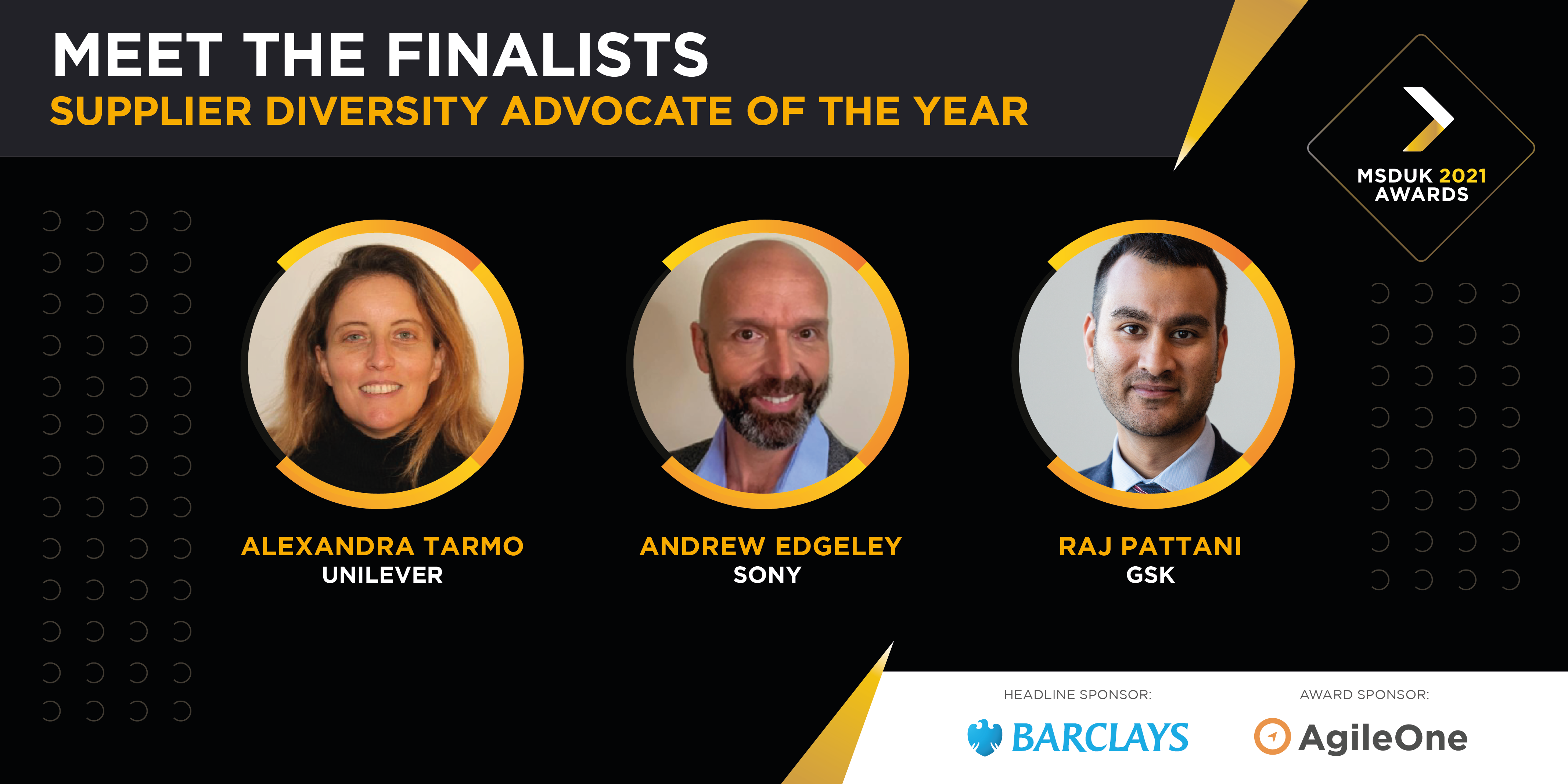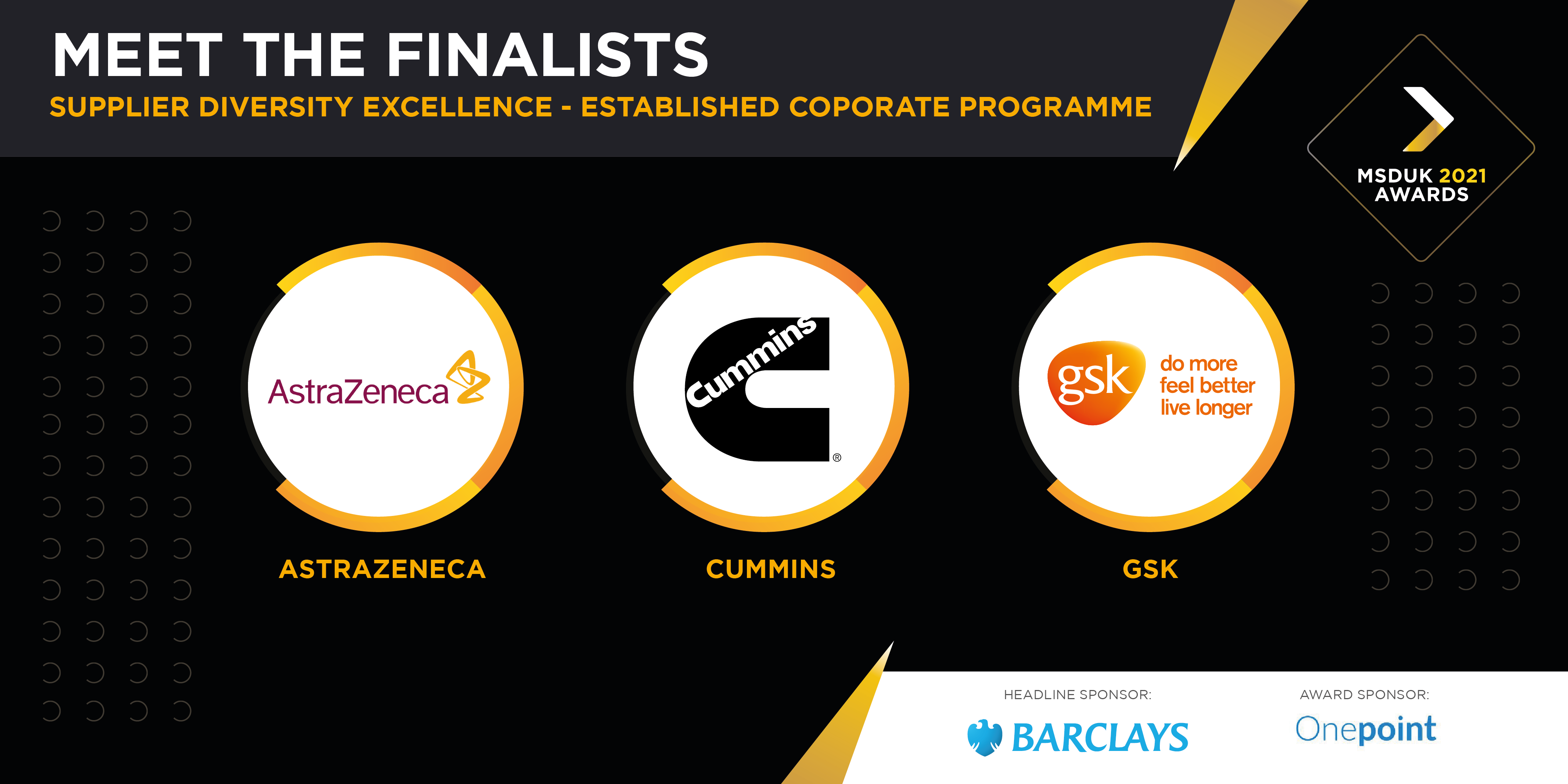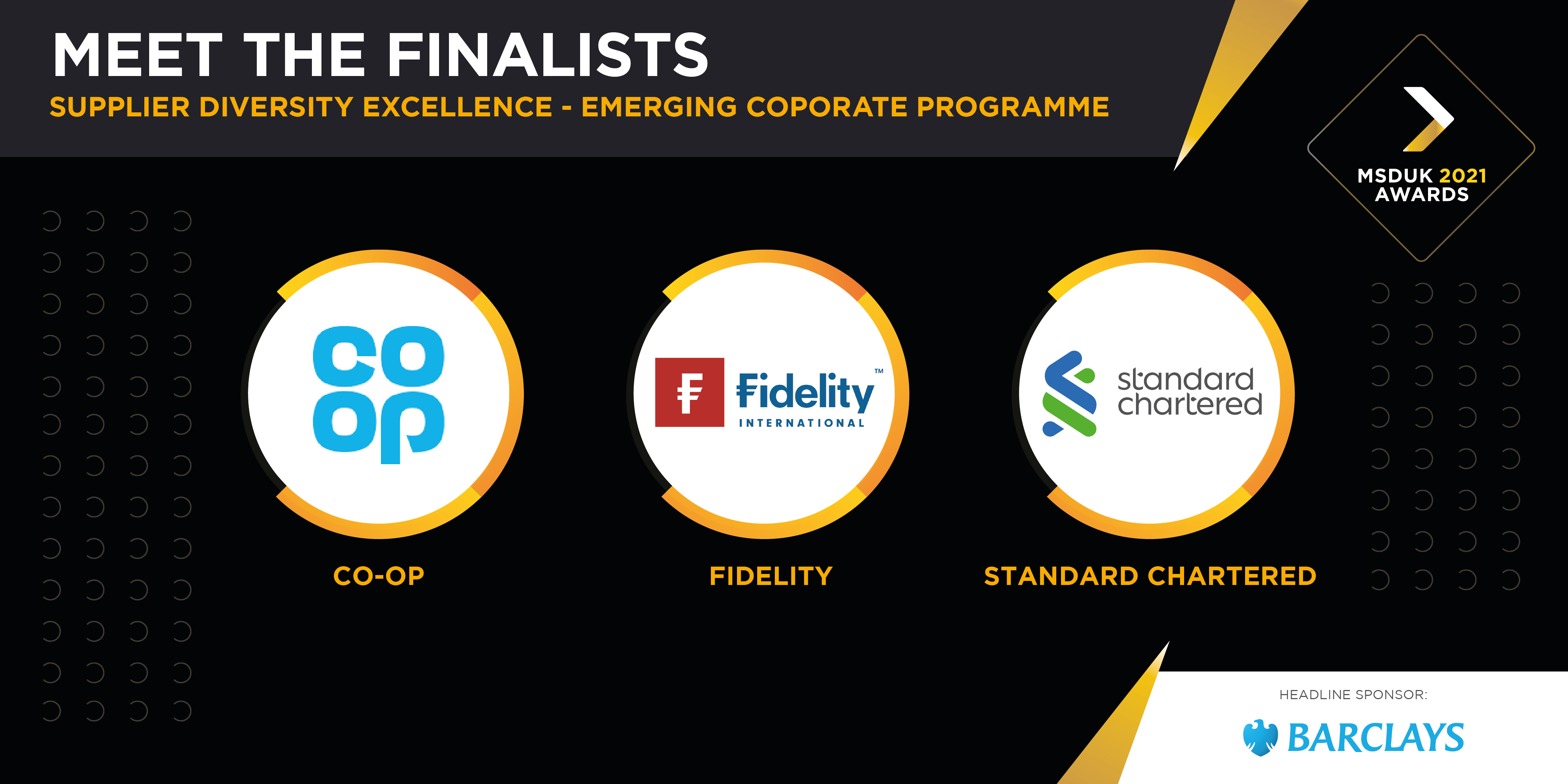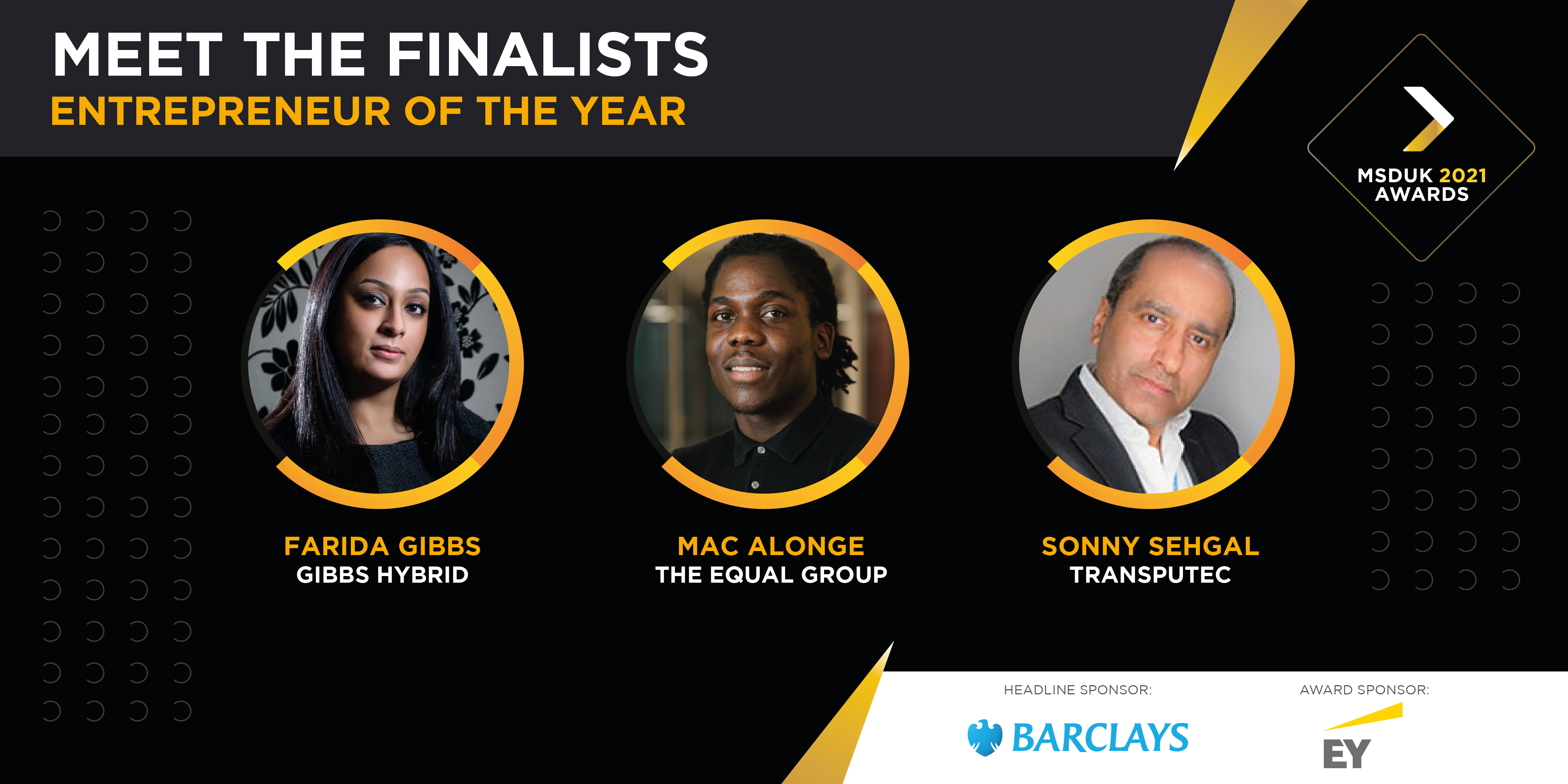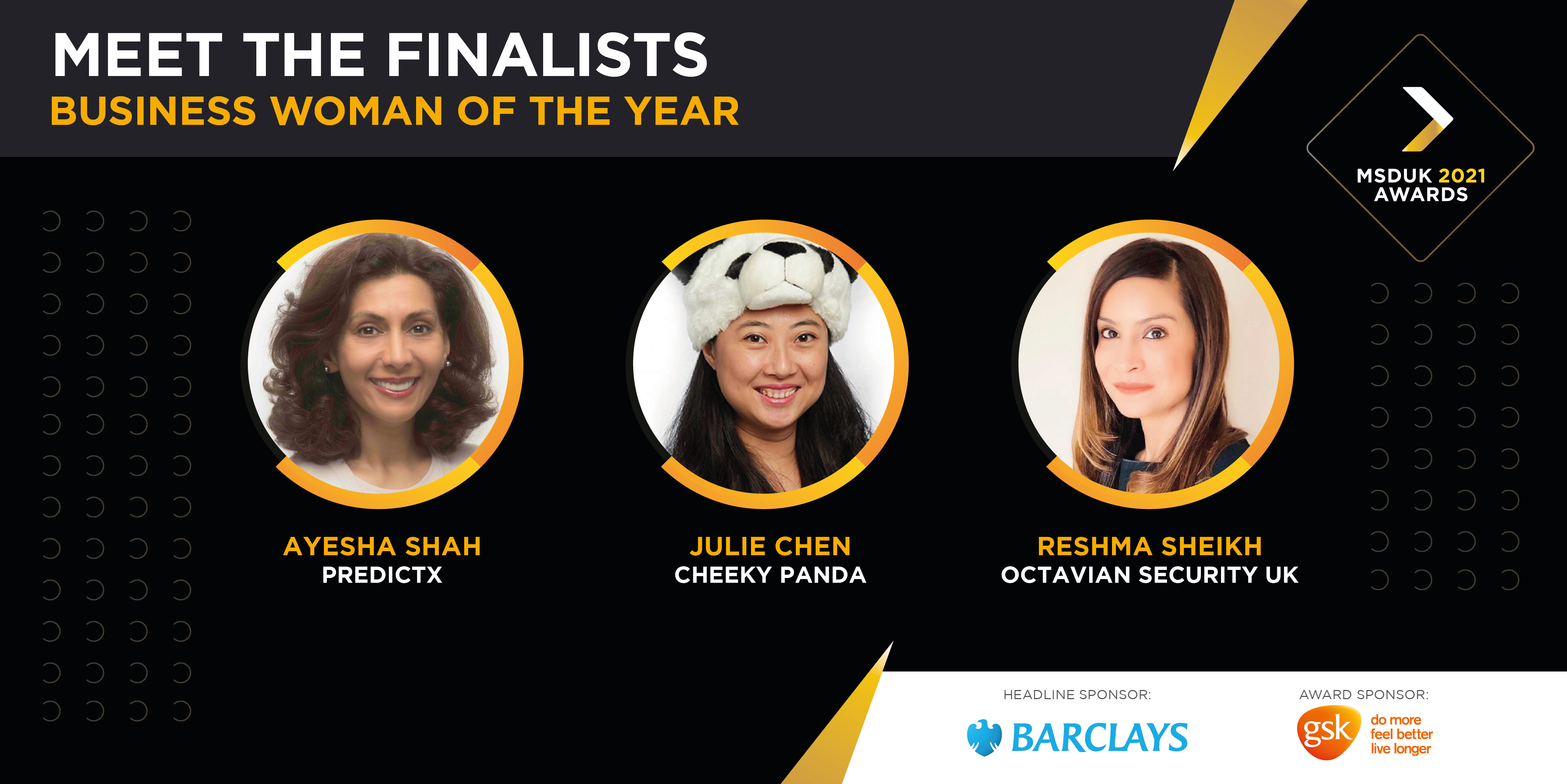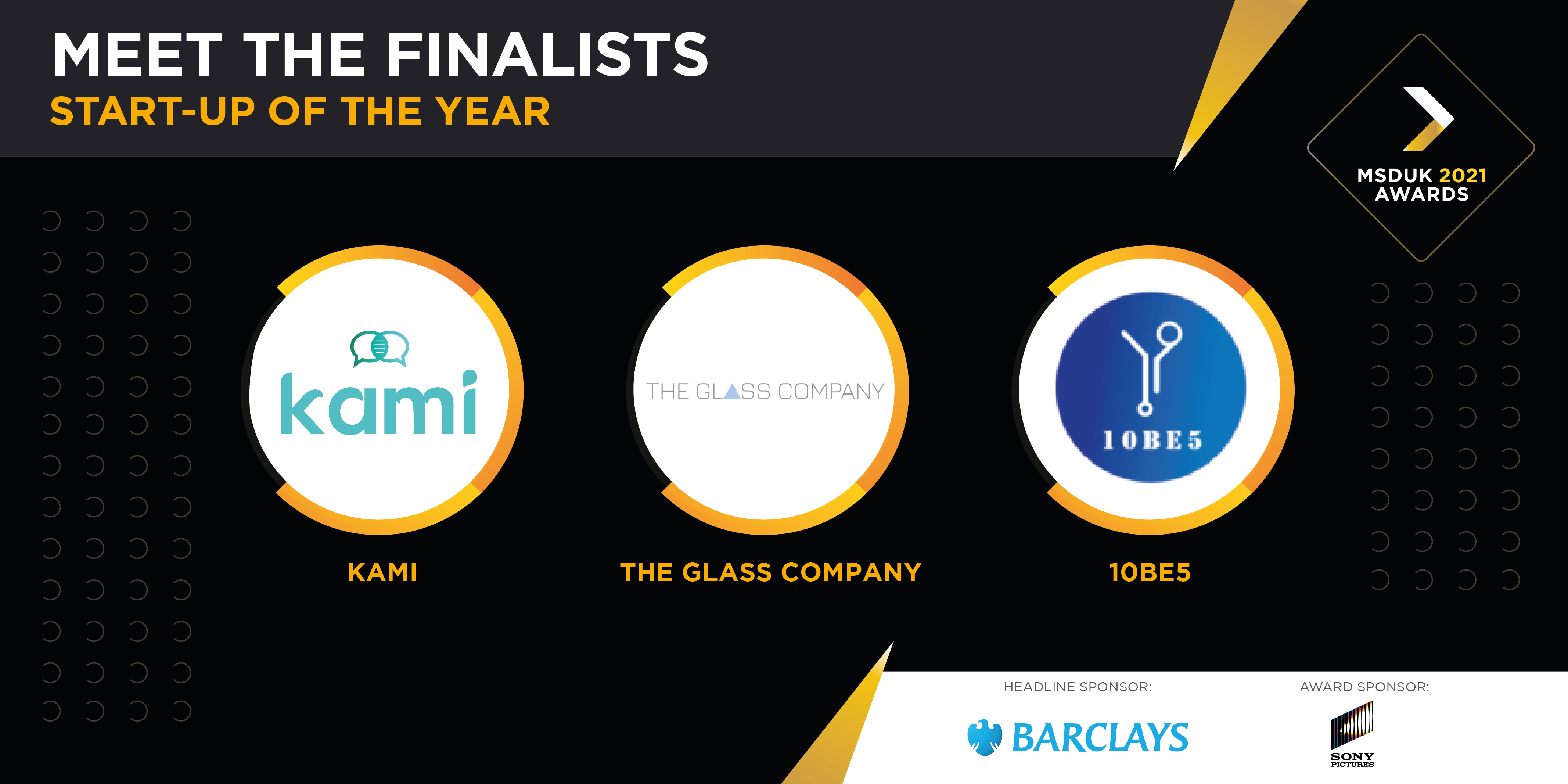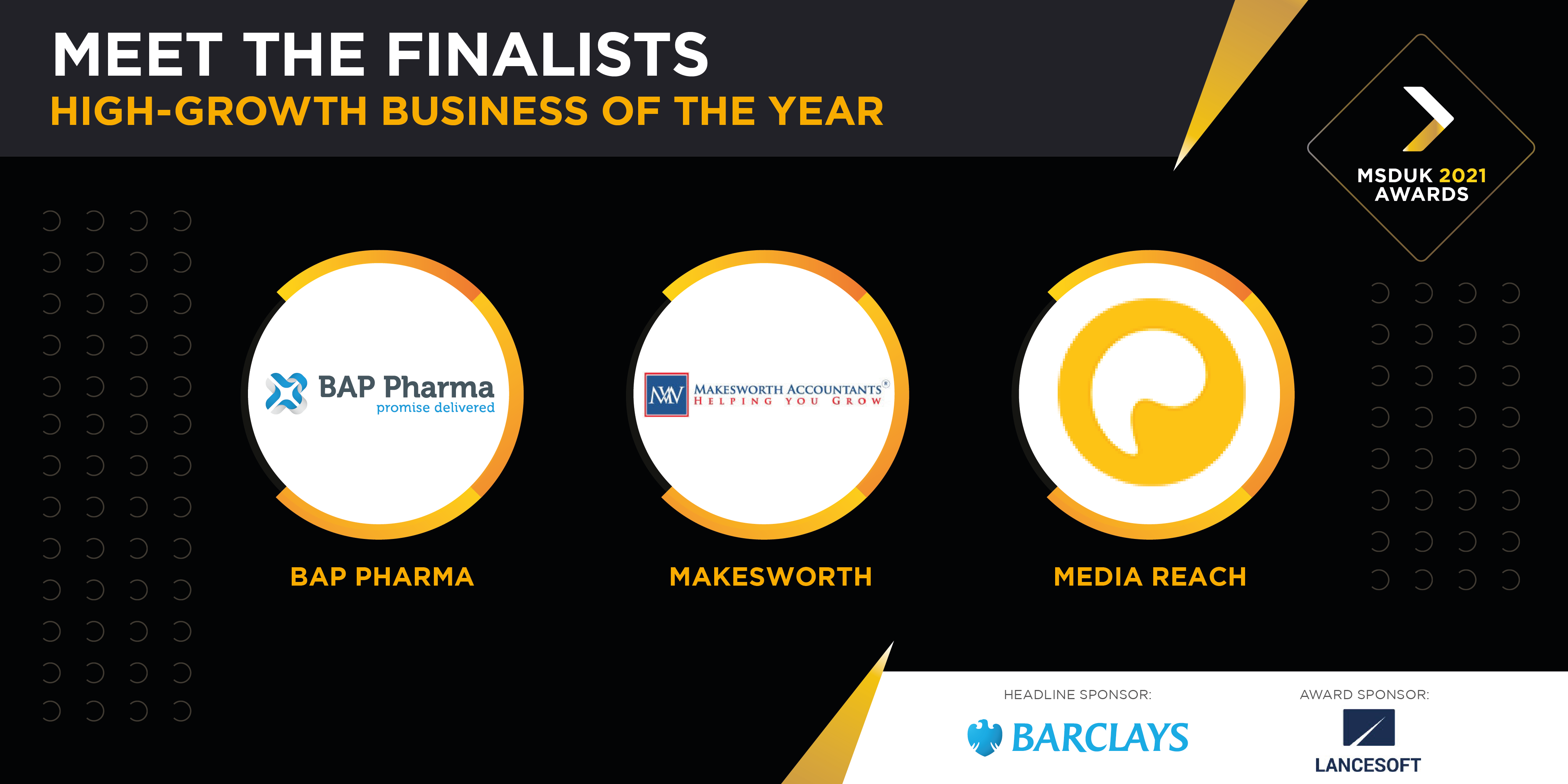 The awards ceremony will take place on Friday 3rd September 17:45hrs, it is FREE to attend, join our conference and get access to the awards ceremony. Join now https://msdukconferenceawards21.vfairs.com/