BetterShared - You Can't Be What You Can't See
01 Sep 2023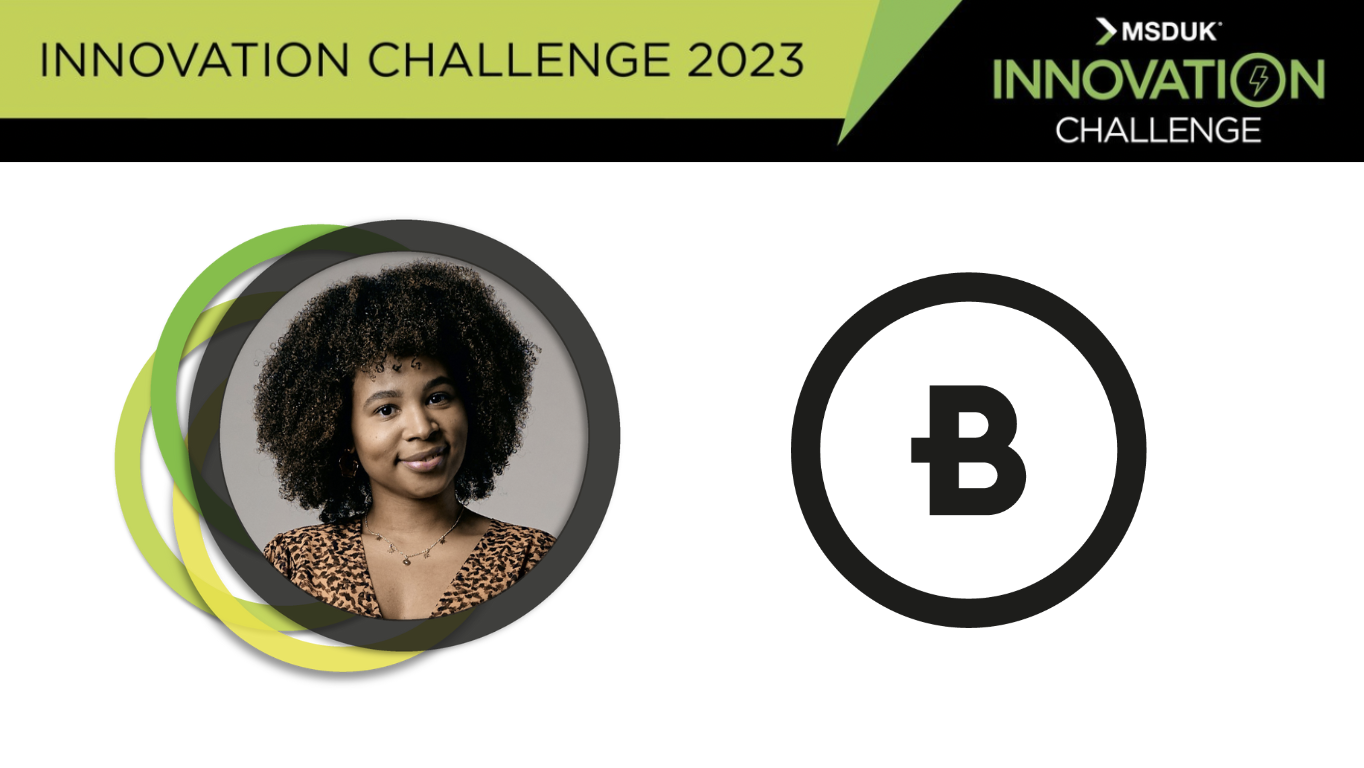 The Power of BetterShared
At BetterShared, there was a recognition of a need for equality in the art world. After working near many private art galleries in London, Swakara Atwell-Bennett, Founder and CEO of BetterShared, noticed over several years a lack of representation of ethnic minorities. Therefore, starting with one exhibition showcasing African artists in 2016, BetterShared has evolved into an online platform, boasting some of today's most exciting artists from Africa and the diaspora. BetterShared now ships art prints by artists from Africa and the diaspora worldwide. With 0 upfront costs and fair commission rates for artists, BetterShared has experienced growth of 140% from 2020 to 2021.
Growth Mindset
BetterShared has always believed in the idea that if one doesn't like something, they should be the change they want to see - this is exactly how BetterShared started. Initially, face-to-face events were held, but the challenge was that the exhibition space was only capable of holding the work of 25 artists, whereas applications were received from 150 artists to exhibit; the demand for this service was there. In 2020, the decision was made to pivot to an online platform, enabling BetterShared to sell at scale and reach global consumers.
This year, BetterShared decided to apply to the MSDUK Innovation Challenge, having already found the support offered through MSDUK valuable. One of their motives is to gain further support and recognition from MSDUK's network. They are interested in benefiting from the experience and gaining expertise, which can provide valuable guidance and mentorship for their business. Additionally, they see the MSDUK Innovation Challenge as an opportunity to work with the clients associated with the challenge and integrate their business further into the market. By participating, they aim to establish connections and collaborations that can help them expand their network and reach a broader audience.
The MSDUK Innovation Challenge Finals
BetterShared is looking forward to several aspects of the Innovation Challenge Finals at the MSDUK Business and Innovation Show 2023. Firstly, they are excited about the platform it provides for pitching and showcasing their business. This opportunity allows them to present their vision, products, and services to a wide audience, including potential investors, partners, and customers. Furthermore, they anticipate networking opportunities with global brand leaders and other ethnic minority entrepreneurs, as these connections can provide insights, support, and potential business opportunities.
Corporate Contracts
Having already worked with MSDUK, they have helped BetterShared expand its network. As a result, they are now surrounded by people who want to bring diversity and inclusion into their businesses. Their next steps are expanding further into the US market and beyond. They've also recently expanded into the corporate art rental market, where organizations rent artwork from BetterShared to create inclusive environments within the workplace and hospitality sectors. They're working with some big names such as Uber, and they are also working with excellent African Cuisine restaurants in London that wanted their walls to reflect food choices.
Working with MSDUK has opened their eyes to help take their brand further afield, and MSDUK has opened doors for them. They want to onboard more artists, which is starting to happen, and they can't wait to share their work with the world.
Money Marketing
If announced as the overall winner, BetterShared plans to invest the £20,000 cash prize in marketing initiatives. They recognise the importance of strategic marketing efforts in expanding their reach and targeting new audiences. With the cash prize, they aim to implement effective marketing campaigns that raise awareness about their brand, attract customers, and drive sales. Additionally, they mention the possibility of partnering with other businesses, which can further enhance their visibility and business growth. By utilising the cash prize for marketing and collaborations, they expect to see overall benefits in brand recognition, customer acquisition, and revenue generation.
Building Connections
BetterShared highly recommends other ethnic minority entrepreneurs to consider applying for the next MSDUK Innovation Challenge. They emphasise the value of participating in the challenge's network and attending networking events. Building connections and relationships with like-minded individuals and industry experts can bring numerous benefits, including mentorship, guidance, and potential partnerships. BetterShared highlights the significance of meeting people in person, as it has proven to be valuable for their own business. They also encourage entrepreneurs to take advantage of the opportunity to generate leads through networking, which can lead to new business opportunities and collaborations. Overall, Swakara says "Participating in the Innovation Challenge has been a transformative experience for our business, I would encourage ethnic minority entrepreneurs to enter so they can benefit from MSDUK's valuable resources, exposure, and growth opportunities."
If You're Thinking of Signing Up for MSDUK
Swakara says: "I would encourage entrepreneurs to take time to listen and learn from everything that the MSDUK Innovation Challenge has to offer. As a scale-up business, an essential part of our journey has been reviewing and reflecting, learning from our MSDUK peers on and adjusting some of our existing processes."
"I'm really looking forward to the conference and networking with corporates that want to work with us. I would recommend working with MSDUK for any start-up or scale up EMB; the lessons you'll learn will set you up for success. It's been brilliant for BetterShared."
The Innovation Challenge Finals will take place at the MSDUK Business and Innovation Show in London on 14th and 15th September 2023. To purchase tickets, please visit: https://www.conference.msduk.org.uk